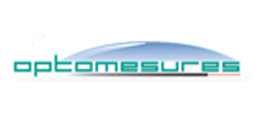 BEENETIC Systems and the company OPTOMESURES have jointly developed a system for monitoring the fermentation of wine in cellars.
This system allows automatic and autonomous monitoring of the evolution of the fermentation of the wine thanks to several probes equipped with environmental sensors embedded in a communicating box. All the measured parameters aretransferred by radio waves, using an advanced communication protocol, to the supervisor consisting of a computer and a software developed specifically.
The entire device comprises :
E-cards
Embedded software
Sensor algorithms
Communication protocol
Software for supervising and storing information
This device was developed by BEENETIC Systems, on the recommendations "business" of the company OPTOMESURES, specialist in chemical analysis in the wolrd wine.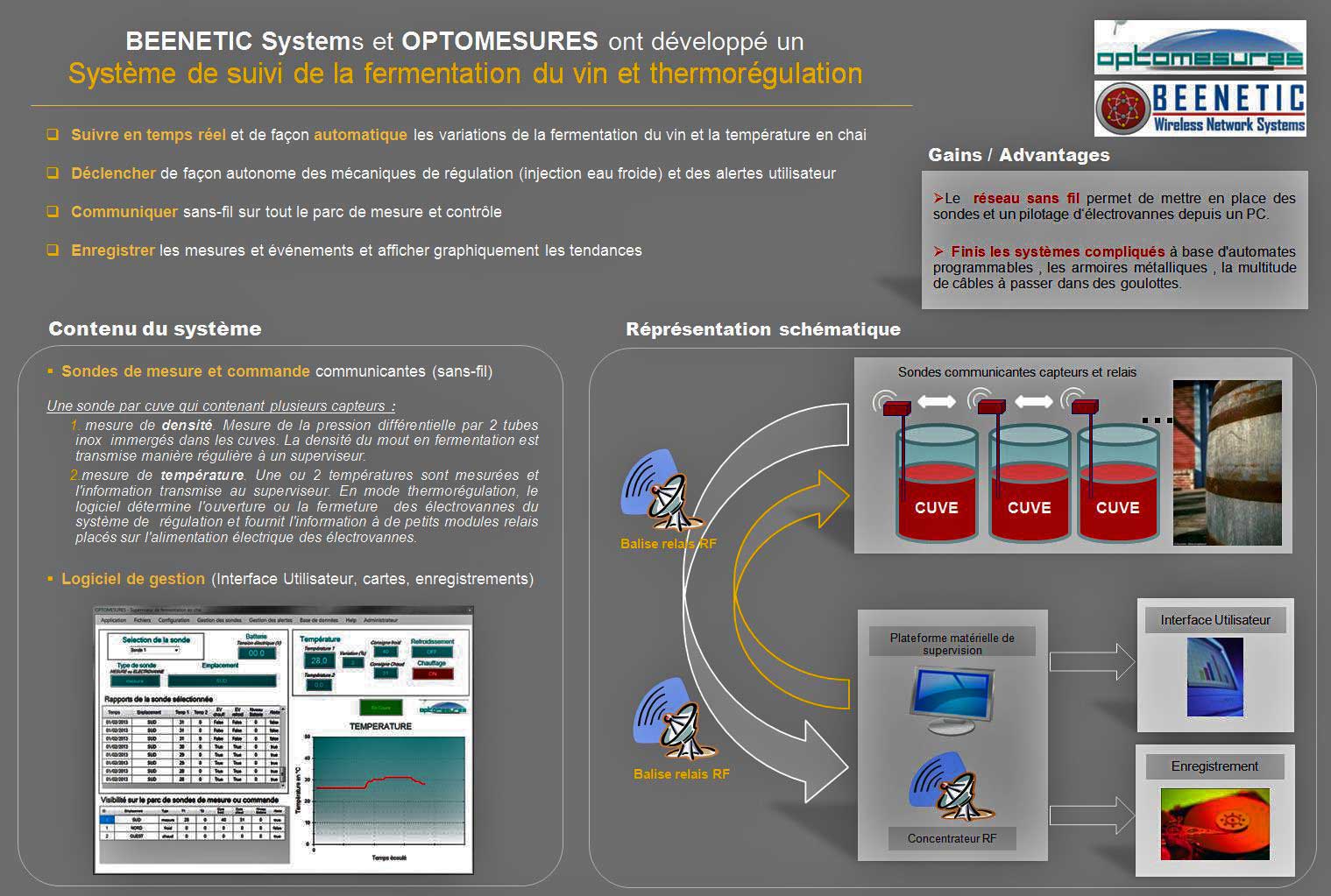 For more information on this system, please contact BEENETIC Systems : This email address is being protected from spambots. You need JavaScript enabled to view it.